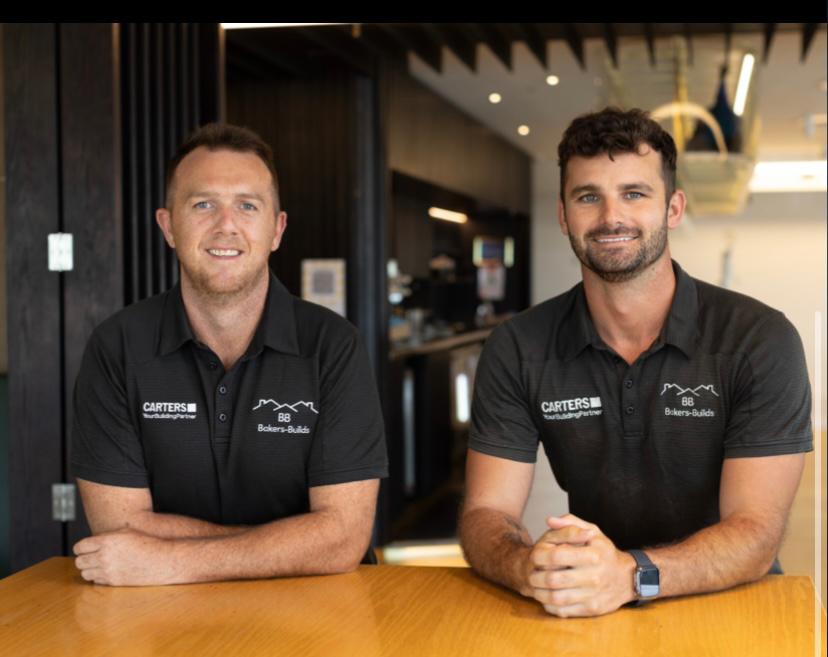 Testimonials
Our Devonport Builders' Reviews
We've been privileged to serve a multitude of Kiwi residents in Devonport and have had the pleasure of forging enduring friendships along the way. There's a reason we're the top-rated builder in Devonport according to Google. We don't just construct homes; we build relationships. Trust us, at Bakers Builds, to make your home construction journey a memorable one.
/01
New
Builds
We work with you every step of the way from design through to completion, making the new home build process as stress-free and enjoyable as possible.
/02
Deck
Builds
Looking to improve your outdoor area? We provide competitively priced deck solutions with a range of options to suit your preference.
/04
Renovations
& Extensions
Looking to expand your existing home, remodel your bathroom or kitchen, build an extra story? We have the experience to work on all styles of homes.
/04
Small
Building Jobs
We have experience assisting in all sorts of maintenance projects, from fixing floorboards and broken door handles to re-cladding all types of properties. 
Honest and transparent building experiences
How much should a Devonport builder really cost?
The construction industry, much like any other, has seen an array of transformations over the years. David Baker, the owner of Bakers Builds, acknowledges this evolution - the good and the not-so-good. "While there's no shortage of exceptional builders, unfortunately, the market has seen an influx of subpar, budget-oriented jobs," David remarks.
Determined to steer this change in a positive direction, David guides his teams at Bakers Builds to set new standards in the building industry. His mission? A construction company renowned for an uncompromising commitment to superior craftsmanship offered at reasonable costs - Bakers Builds in Devonport.
We at Bakers Builds do things differently. We put honesty and transparency first, giving you upfront prices from the get-go. Moreover, we provide comprehensive, clear, and transparent quotes before any work begins. Building a home or renovating in Devonport doesn't need to be a guessing game. With Bakers Builds, you'll know exactly what you're getting into.
Includes a free quote to fix work
$375 - 450 m2
Builders Consultation & QS Report
$2,000
$1,500
Site visit from our Licensed Building Practitioners to discuss your project and fully broken down QS report. 
$2,000
$1,500
$85per hour + $65 Vehicle Charge
A builder will come to your house to help with whatever you need.
$85per hour + $65 Vehicle Charge
Bathroom upgrades, kitchens upgrades, full internal painting, minor building changes.
90mm profile screwed down
$405-$455 m2
90mm profile screwed down
$585-$650 m2
90mm profile screwed down
$650-$700 m2
Standard Builders Charge Out Rate NZ
Your Auckland Building Professionals
Why Choose our East Auckland Builders?
Looking for an affordable, trustworthy and punctual Auckland builder service? Look no further than Bakers Builds.
In addition to delivering masterful craftsmanship, we at Bakers Builds commit to fulfilling your Devonport project as per the mutually agreed-upon plans, within the defined budget, and according to the outlined timeline. We value and practice open communication and thorough planning, ensuring our work is in complete harmony with your vision.
The journey of constructing or renovating your Devonport home should be a gratifying journey, not a source of stress. When you choose Bakers Builds, you can rest easy, knowing you're in a partnership with a customer-focused, reliable construction company. We pledge to make your building experience seamless, engaging, and ultimately, a reflection of your envisioned outcome.
Are you considering a new construction project in Devonport? Or perhaps pondering a home renovation? Remember, Devonport's finest builders are just a phone call away. With Bakers Builds, you're not merely hiring a team; you're forging a partnership with dedicated professionals who are wholeheartedly committed to translating your dream home into a tangible reality.
/01
80+ 5-Star Reviews
Be reassured you are choosing a professional, affordable, and high quality building experience. We have over 80+ 5 Star Google Ratings, making us the highest-rated builders in Devonport Auckland.
/02
Honest Pricing
Forget about second-guessing your choice of Devonport Auckland builder. We are upfront with how much you should expect to pay from the start, meter by meter.
/03
Free Instant Estimate
You are guaranteed to have our Director quote your Devonport building requirements within 24 hours.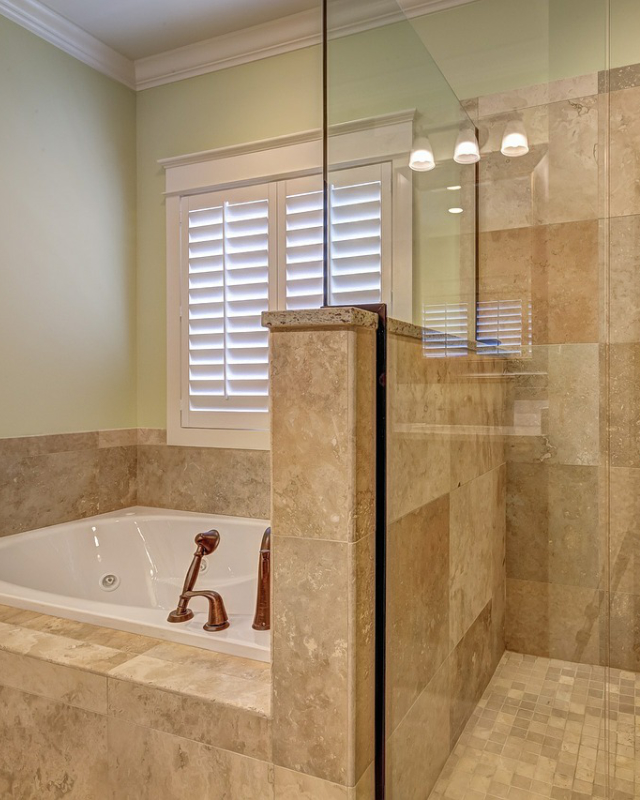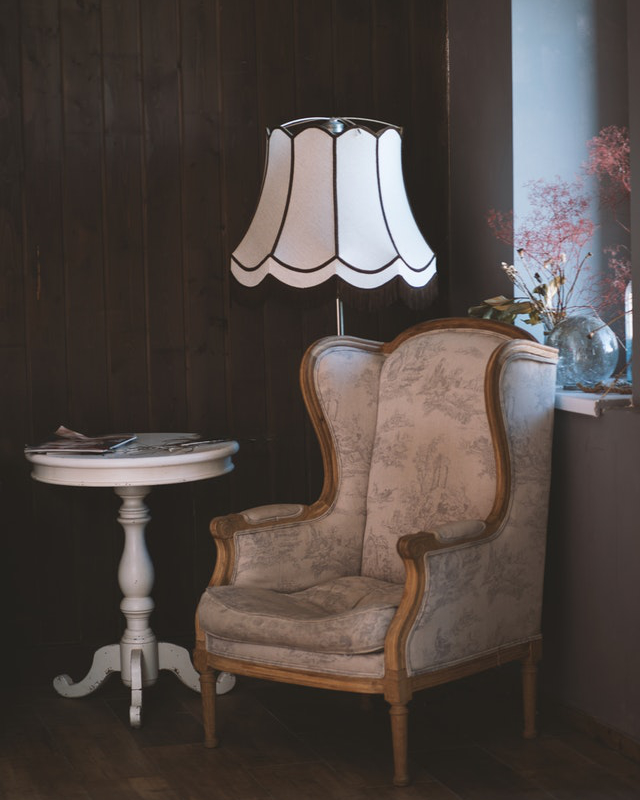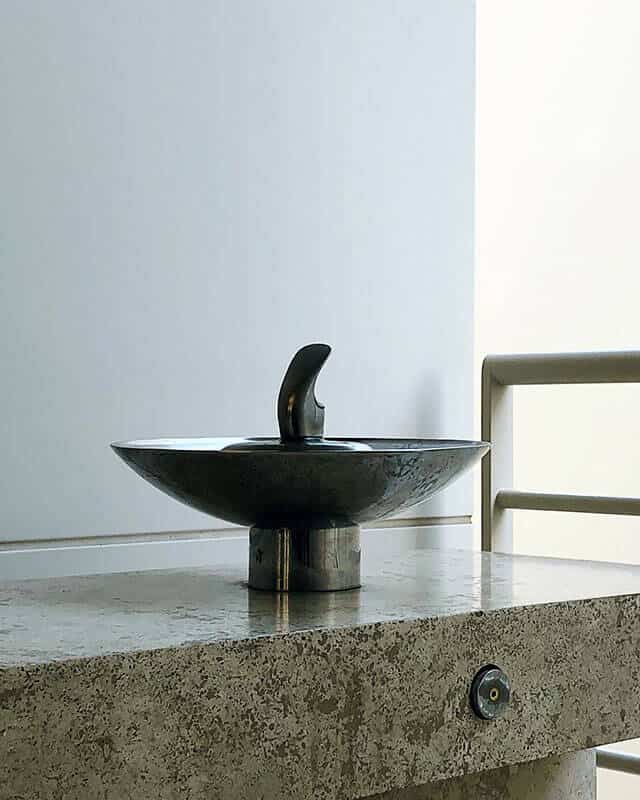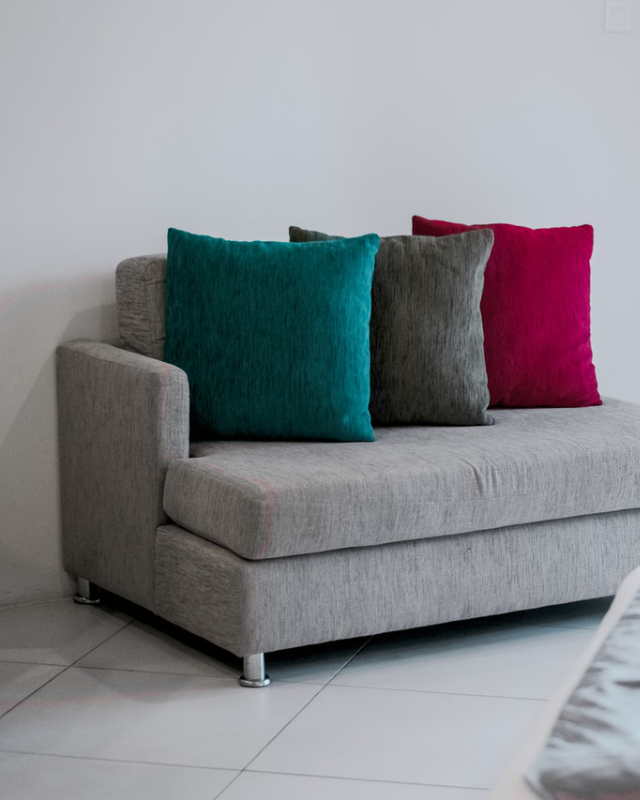 Frequently Asked Questions
Choosing the right builder for your construction project is a vital step. If you're looking for an Devonport builder, you may have some questions. Here are some frequently asked questions (FAQs) to help guide your decision-making process.
At Bakers Builds, we have expertise in a wide range of construction projects, including new builds, renovations, extensions, and decking projects. We're committed to delivering high-quality craftsmanship, irrespective of the project's size or complexity.
Bakers Builds sets itself apart through its commitment to transparency, quality, and customer satisfaction. Our team comprises licensed Devonport building professionals and Master Builders. We provide open, upfront pricing, and our reputation is supported by over 70+ 5-star Google Reviews.
Our workmanship is backed by years of experience and positive customer testimonials. We're proud to hold more than 70+ 5-star Google reviews. Additionally, all our work is carried out by licensed building practitioners, ensuring adherence to the highest industry standards.
Absolutely. At Bakers Builds, we understand the importance of a well-crafted design in achieving a successful build. We're happy to work with your existing plans or assist you in creating a new design that suits your requirements and budget.
Our team is dedicated to clear communication and robust planning from the start. We work with you closely to understand your vision, requirements, and budget. Regular updates are provided throughout the project, ensuring that any adjustments can be made promptly to keep the project on track.
Yes, we can help navigate the often complex process of obtaining council permits and approvals. We understand the local regulations and requirements and can manage this process for you, ensuring a smoother project timeline.