Our Experience In Auckland Home Renovations Make It Easy
We understand what it takes to make your home more comfortable and attractive. Our team delivers honest quotes and quality renovation work on time and within budget, so you can enjoy your home for years to come.
We've been building in Auckland since 1992—and with our extensive network of local builders, we can build a home that meets local council regulations and building codes while adding value to your property.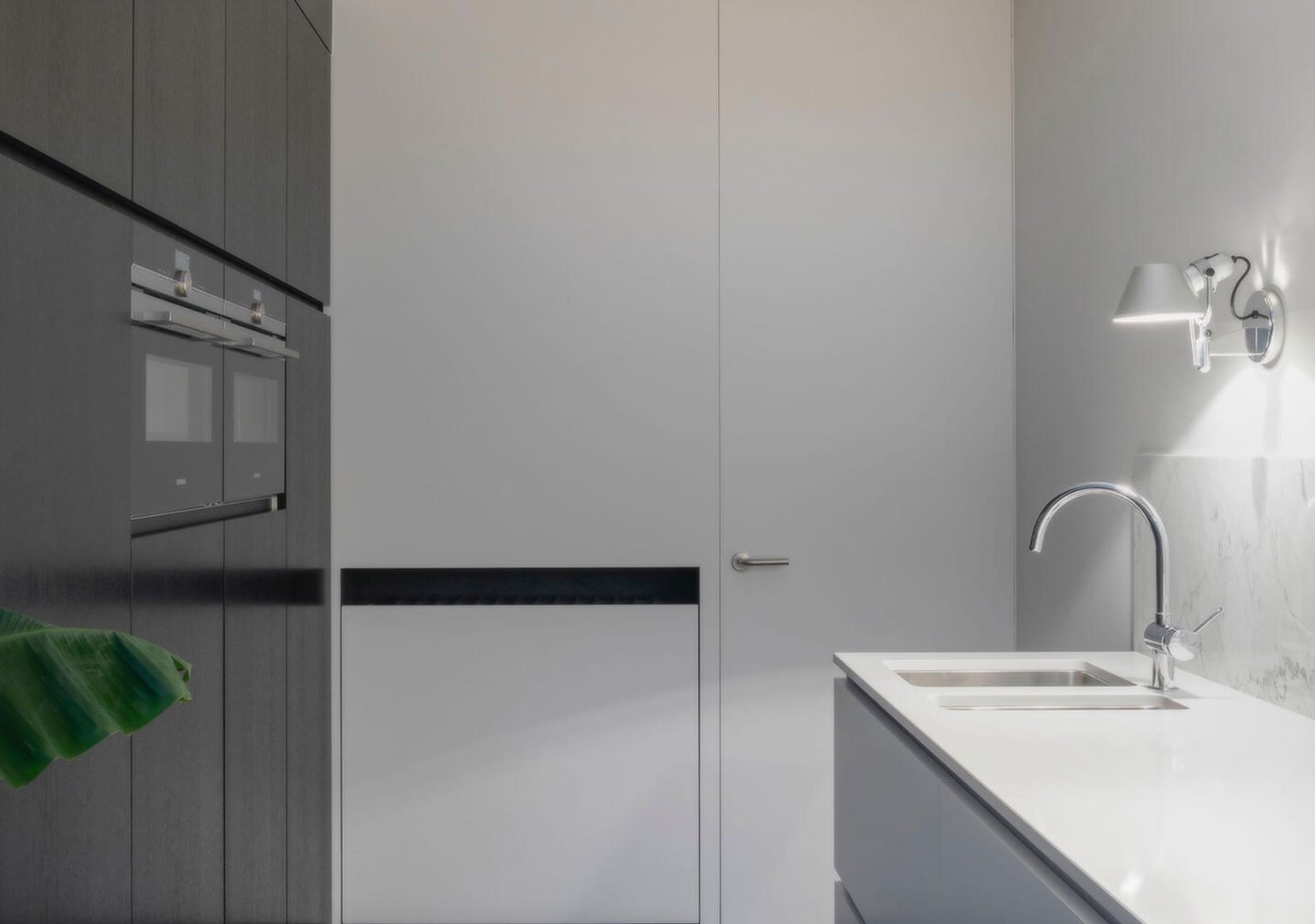 Home Renovations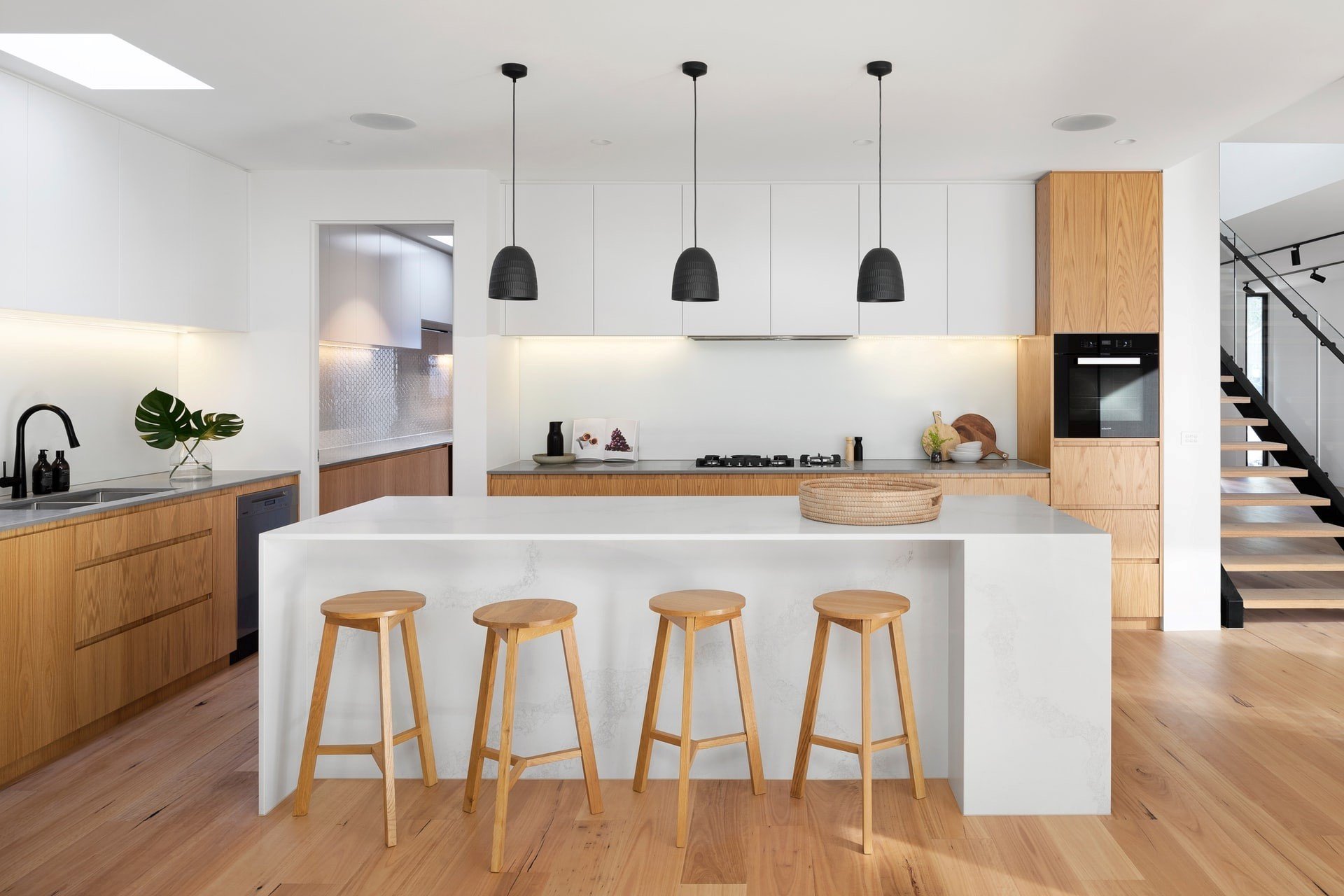 Kitchen & Bathrooms
House Extensions
Renovation Planning
Step 1
Planning is needed, materials need to be ordered and appropriate sub trades need to know the scope of works before commencing.
Planning and understanding exactly what is needed before commencing is absolutely critical before starting any renovation project.
The first site visit is needed to understand:
The scope of works
Will this project require council consent
What sub trades will be required
Materials that will be required
Site access / logistics
And most importantly the estimated project costs
We ensure that we get the first site visit and an initial estimate back to our clients within 48 hours of the first meeting being booked. That is an absolute guarantee and we stand by that.
Buyers Commitment
Step 2
Secondly, once an initial brief has been discussed, the price estimate sent back, we ask for a buyer's commitment fee once the client/contractor are happy to proceed.
This is a fee usually between $1500 -$2500 to cover costs such as
Planning time
Quantity surveying costs
Engaging contractors
This is to make sure we have a level of commitment from a possible customer to reduce wasting clients' time and especially contractors' time. We are in a professional industry and deserve to be paid for our time.
Your house is your biggest investment so you want it done right.
Once we get underway we set out a contract including:
Deposit and payment structure
Scope of works to be completed
Timelines and estimated sub trades booked in
Renovations Commence
Step 3
The renovation begins and we are underway. We always notify our clients when each sub trade is turning up, whether via text or email or call. That is justified through our project management costs. You know what is going on at every stage of the project:
Bin booked for Monday
Material deliveries
Painters starting
Tilers starting
Council inspection timelines
As the project moves on plenty of work is being completed and we are in touch on a daily basis with all clients making sure work is progressing and being completed to the standard. The biggest disruption with renovations is 'Unforeseen Scope Creep'.
What tends to happen with renovations is finding outdated work or existing work that won't tie in with new work being completed. As a licensed building company and signing off work it is paramount that we do not cover up or try to hide 'dodgy work'.
This can put our license at risk. This comes at a cost and we notify and explain these costs to clients as soon as they arise.
Final Touches & Check
Step 4
After work has been completed we tend to walk around and work through the defects process, anything clients are unhappy with, 'within reason' we will fix for free as a part of our fixed price contract.
Bakers Builds aims to develop 5-star Google reviews for every client, and our reviews speak for themselves.
From first contact to the finished project we aim to do our absolute best to make the renovation process a seamless process with high-quality finishes.
Ready to get started? Request a call back today!
Auckland's Leading Renovation Builders
Top Level Service Features For A Stress-free Renovation
We've been lucky enough to help hundreds of Kiwi throughout Auckland – with our market leading renovation service.
Your Renovation Professionals
Why Choose our Auckland Home Renovators?
Looking for an affordable, trustworthy and punctual renovation experience? Look no further than Bakers Builds.
/01
70+ 5-Star Reviews
Be reassured you are choosing a professional, affordable, and high quality renovation service. We have over 70+ 5 Star Google Rating, making us the highest-rated renovators in Auckland.
/02
Honest Pricing
Forget about second-guessing your choice of Auckland renovator. We are upfront with how much you should expect to pay from the start, meter by meter.
/03
Site Visit & Free Quote in 24 Hours*
You are guaranteed to have our Director meet you and quote your renovation requirements within 24 hours.
Frequetly Asked Questions
Got questions about your Auckland renovation project?
We charge our builders/ tradespersons out at $85.00 an hour + GST. We break down every labour component required to complete a job.
Sub Trades we estimate costs off market rates and square meter rates.
Materials we break down and charge a 10% margin on top.
Project management is a 1%5 cost over the whole job to ensure everything is covered from top to bottom
We have a team and can supply a full in-house design and build package. You don't need to find anyone in order to complete the project. We manage and find every person necessary to complete work.
Renovating a house in NZ costs around $2,500 – $2,850 per m2, for a mid-range finish. House renovation costs can depend on the scale of your renovation and extension.