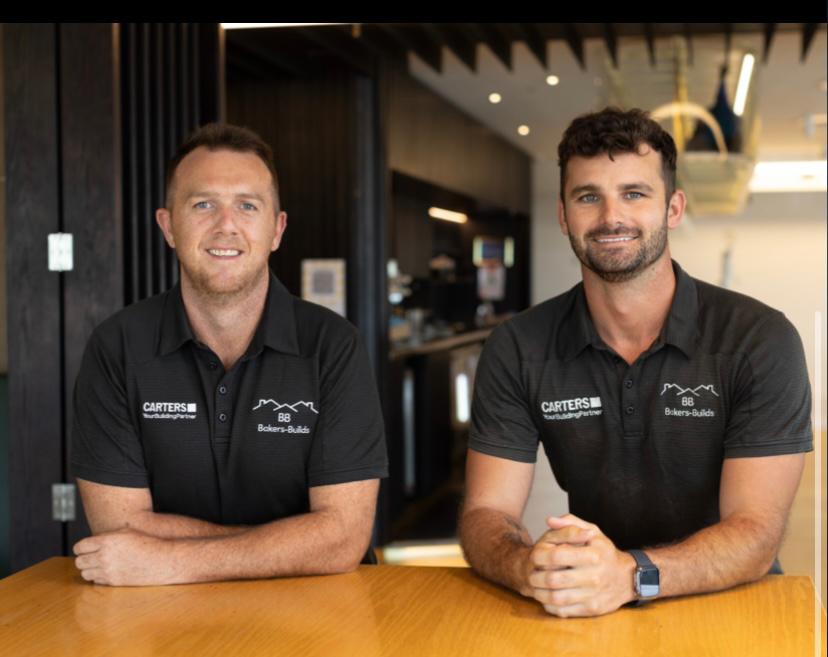 Auckland's Leading Deck Builders
Top Level Service Features For A Stress-free Deck Build
We've been lucky enough to help hundreds of Kiwi throughout Auckland – without market leading deck building service.
Pine Decking
$405-$455 m²
Strong and convenient to deal with is pine. Although it is not the hardest or the strongest wood, it can still be used to create a beautiful deck finish.
90mm profile screwed down.
Vitex Decking
$585-$650 m²
For more than 30 years, external decking has been the primary application of this attractive, light-colored timber in New Zealand.
90mm profile screwed down.
Composite Decking
$650-$700 m²
A blend of wood fibres, polymers, and a limited amount of bonding chemicals are used to create composite decking, a manufactured building material.
90mm profile screwed down.
Kwila Decking
$405 - $505 m²
Kwila is an appealing gold to reddish-brown coloured wood that is strong, simple to work with, and has exceptional stability.
90mm profile screwed down.
Our Auckland Decking Services
We provide decking options for all budgets and preferences. Our team can provide a range of complementary deck addons such as fences, retaining walls pergolas and fences.
Your Decking Professionals
Why Choose our Auckland Deck Builders?
Looking for an affordable, trustworthy and punctual decking service? Look no further than Bakers Builds. We have South Auckland deck builders all the way to our West Auckland deck builders. Our team can also help with North Shore decking projects.
/01
70+ 5-Star Reviews
Be reassured you are choosing a professional, affordable, and high quality decking service. We have over 70+ 5 Star Google Ratings, making us the highest-rated deck builders in Auckland.
/02
Honest Pricing
Forget about second-guessing your choice of Auckland deck builder. We are upfront with how much you should expect to pay from the start, meter by meter.
/03
Site Visit & Free Quote in 24 Hours*
You are guaranteed to have our Director meet you and quote your decking service requirements within 24 hours.
Frequetly Asked Questions
Got questions about your Auckland deck build?
Depending on the size of the project, a standard 4x2 metre deck can be built in 1 to 2 weeks. Larger deck construction projects including outdoor fire pits, entertainment systems, and lighting may take two to three weeks.
Our Auckland deck builds begin at $250 per square metre. Expect to pay roughly $2,500 for a typical 10m2, depending on the specified deck accessories and your decking finish.
Depending on the size of your decking project, we can begin working on it in as little as a week after our initial onsite consultation.
As Licensed Building Practitioners, we warrant that the finish on your deck will remain in top condition for 10 years.