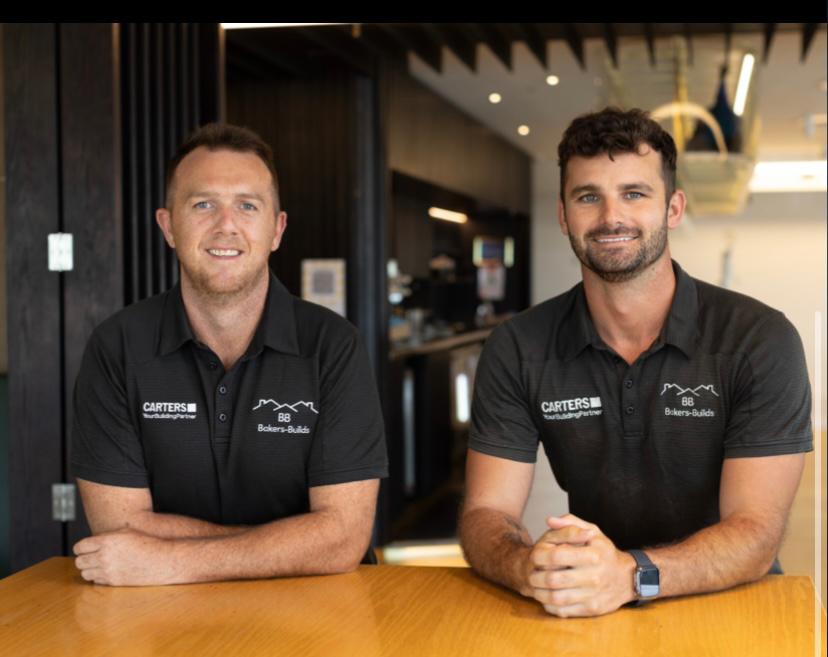 Testimonials
Our Luxury Home Construction Builders' Reviews
We have had the good fortune to assist countless Kiwi residents of Auckland, and we have made some incredible friends in the process. We are the top-rated luxury home builder in Auckland according to Google for a good reason.
/01
A Team of Extraordinary Talent
Established in 2010 by David Baker, Bakers Build boasts an extraordinary team comprising remarkably talented designers, contractors, sub-contractors, architects, builders, carpenters, and tradespeople. With their collective expertise, we are dedicated to assisting you in crafting the most innovative and captivating homes.
/02
Recognized Excellence and Certifications
Our commitment to quality is evident through our Registered Master Builders and Auckland Residential Builders certifications, which serve as a testament to our unwavering standards. In recognition of our excellence, we have won multiple awards. This achievement highlights our ability to deliver exceptional results across diverse projects.
/03
Trust in Quality and Passion
With Bakers Build, you can be confident in partnering with a team that is not only highly skilled but also recognised for their craftsmanship and attention to detail. We are passionate about bringing your vision to life and creating homes that surpass your expectations.
Your Auckland Building Professionals
Why Choose Our Luxury Home Construction Builders
WHY ARE WE THE BEST LUXURY BUILDERS IN AUCKLAND?
Constructing a house from the ground up is undoubtedly a challenging process. It requires a team of skilled and experienced professionals to create a dream luxury home project. At Bakers Build, we are dedicated to creating a secure haven for our clients, providing them with peace of mind throughout the building process.
Our builders, contractors, designers, and architects are committed to assisting and guiding you in making informed decisions for your home building project. You have the freedom to choose the starting point, define a vision, establish a budget, and proceed at your own pace. Rest assured, we will be there every step of the way, working diligently to transform your dream into a tangible reality.
OUR WORK SPEAKS FOR ITSELF
At Bakers Build, we believe actions speak louder than words when it comes to gaining your trust. The evidence of our expertise and satisfied clients speaks for itself. We approach every project with the same level of enthusiasm and passion that we would devote to our very own.
With a team of highly qualified builders and skilled tradesmen, we take immense pride in designing your dream home with excellence and proficiency.
We understand that high-end residential building in Auckland may entail specific needs, demands, expectations, and challenges that require careful consideration. However, rest assured that we are here to assist and guide you every step of the way.
With our extensive knowledge and years of experience as high-end house builders in Auckland, we possess the expertise to oversee your project, deliver the desired outcome, and provide valuable suggestions to enhance your home building venture.
Your Luxury Home, Our Commitment
Uncompromising Craftsmanship and Quality
We understand that quality goes beyond mere appearance; it's also about how you feel. That's why, in addition to considering your specifications and needs, we ensure that our work and the quality of materials used in building your home meet the highest standards. Our commitment to quality extends to our customer service, ensuring that you are thoroughly satisfied with the outcome.
Tailoring Design to Fit Your Budget
We believe that your budget should not hinder the delivery of exceptional quality. Regardless of the budget, we always strive to provide uncompromising quality in our work. We are dedicated to creating exceptional homes that surpass your expectations without exceeding your financial limits.
Unique Houses for Unique Families
Every family is unique, and as high-end builders, we recognise the importance of understanding the specific needs and lifestyles of our clients. We pay special attention to your desires and expectations for the project, making the entire process simple and seamless.
Handling Projects of All Sizes
Nothing is too small or big for us to handle. We have extensive expertise in a wide range of projects, including small-scale and large-scale renovations, additions to existing homes, architectural home and land packages, interior aesthetic upgrades, designer architectural builds, and supplier sourcing and procurement. Rest assured that you have made the right choice by entrusting us with your project.
Tailored and Flexible Approaches
We offer a tailored and flexible approach to building your dream house. You have the freedom to choose your own home design, and we will guide you along the path to bring it to life. We understand that everyone has different lifestyles, budgets, and timeframes, so we progress at a pace that suits you. Your vision and satisfaction are our top priorities as we work together to create your dream home.
/01
70+ 5-Star Reviews
Be reassured you are choosing a professional, affordable, and high quality building experience. We have over 70+ 5 Star Google Ratings, making us the highest-rated luxury builders in Auckland.
/02
Honest Pricing
Forget about second-guessing your choice of luxury Auckland builder. We are upfront with how much you should expect to pay from the start, meter by meter.
/03
Site Visit & Free Quote in 24 Hours*
You are guaranteed to have our Director meet you and quote your luxury Auckland building requirements within 24 hours.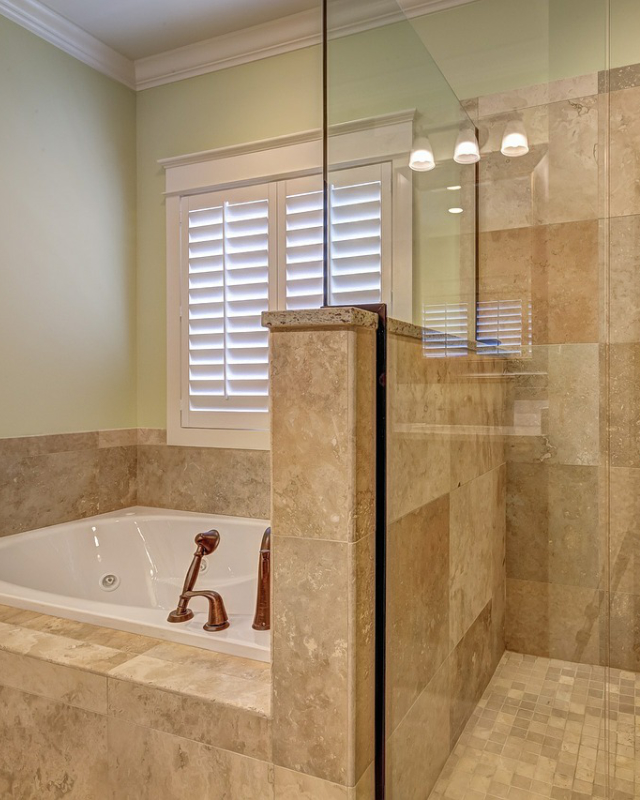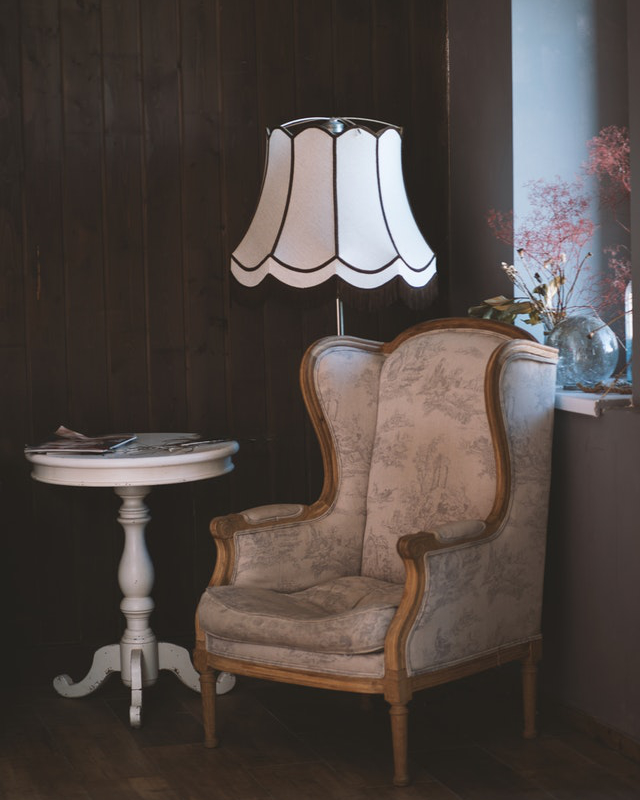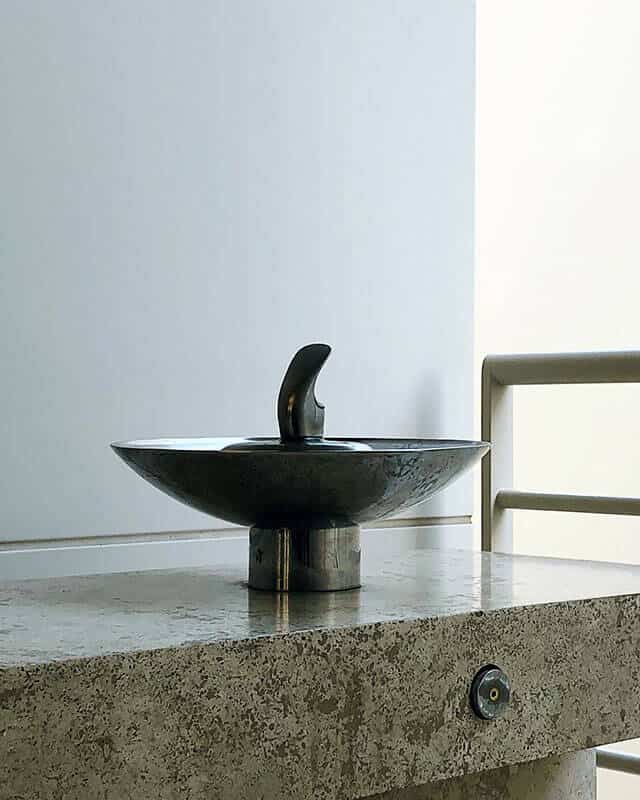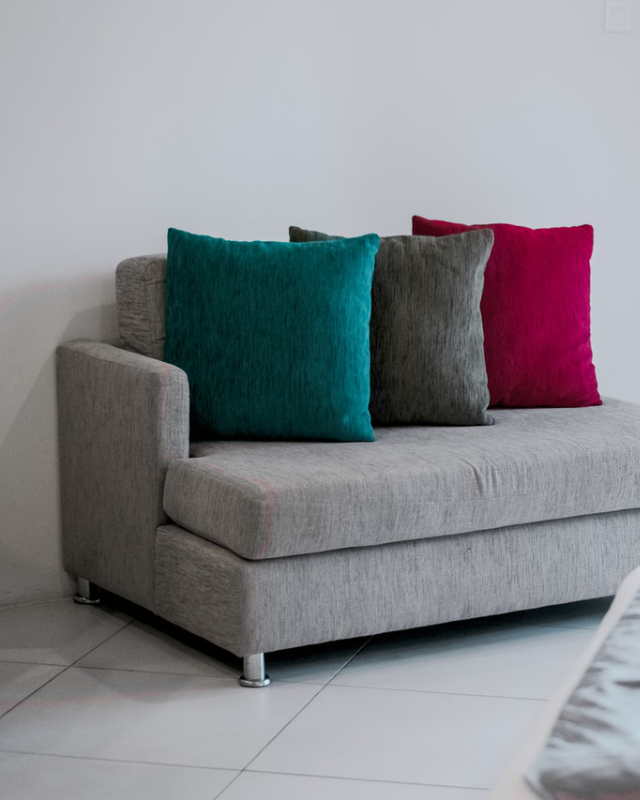 Frequently Asked Questions
Choosing the right high end luxury builder for your construction project is a vital step. If you're looking for a high end Auckland builder, you may have some questions. Here are some frequently asked questions (FAQs) to help guide your decision-making process.
Bakers Build specializes in high-end home construction, prioritizing exceptional craftsmanship, quality materials, personalized design, and outstanding client service to create luxurious living spaces that exceed expectations.
Yes, Bakers Build's expert team collaborates with clients to understand their unique needs, desires, and lifestyles. Every aspect of the design is tailored to create a one-of-a-kind luxury home that reflects personal style and taste.
Bakers Build can incorporate a myriad of luxury features, including custom cabinetry, state-of-the-art smart home technology, gourmet kitchens, spa-like bathrooms, outdoor living spaces, and more to create a truly opulent living experience.
Bakers Build uses only premium quality materials, working with trusted suppliers to ensure the finest finishes, fittings, and construction materials. This dedication to quality contributes to the exquisite and enduring elegance of every luxury home.
Yes, Bakers Build collaborates with renowned architects and expert designers to ensure that your luxury home project reflects the pinnacle of architectural excellence and innovative design.
Bakers Build provides industry-leading warranties and comprehensive after-care services, ensuring that your luxury home continues to meet the highest standards of quality and elegance long after construction is complete. We also understand the local regulations and requirements and can manage this process for you, ensuring a smoother project timeline.
Bakers Build understands that every luxury home project is unique. We work closely with clients to develop a detailed budget plan, ensuring that we deliver exceptional quality without compromising the luxury experience.
Absolutely! Bakers Build offers comprehensive interior design services, working with skilled designers to furnish and decorate your home, aligning with the high-end aesthetics and luxurious ambiance of your space.
Starting your luxury project with Bakers Build is as simple as requesting a consultation. Our team will assist you in defining your vision, establishing a budget, and guiding you through every stage of the luxury building process.
Bakers Build offers high-end residential construction services throughout the Auckland region, working in exclusive neighborhoods and premium locations to create luxurious homes tailored to the discerning client.
Benefits Of Choosing A High End Home Builder
BENEFITS OF HIRING LUXURY HOME BUILDERS IN AUCKLAND
REQUEST CONSULT
The process of house hunting for a property with all the desired features in the perfect location can be exhausting and challenging. However, there is a solution that allows you to handpick the ideal spot, design your house exactly as you envision it, and bring the home of your dreams to life through custom luxury home building. Hiring a luxury home builder for your dream home project offers several compelling reasons to consider:
Building at Your Desired Location
Don't compromise on your preferred location just because there are no quality luxury homes available. Through custom building, you have the opportunity to construct your dream home from the ground up in your desired area. Our professional luxury builders in Auckland will expertly guide you throughout the entire process.
A Dedicated Team of Experts
Our luxury home builders in Auckland have a proficient team of skilled and experienced designers, architects, contractors, carpenters, and tradespeople. You can rely on us to handle every aspect of your home building project, eliminating the need to outsource different professionals.
Efficient Resource Management
Taking on the DIY approach for custom home building requires immense commitment, from finalizing your budget to managing available resources. Balancing your own responsibilities with the demands of construction work can be challenging. By enlisting the expertise of masonry home builders in Auckland, you can entrust an experienced professional to handle resource management efficiently, freeing up more time for yourself.
Unleash Your Creativity
Custom home building empowers you to personalise the style, design, and layout of your dream home. Every aspect of your vision can be brought to life as you have full control over the customization process, allowing for a truly unique and tailored living space.
Realize Your Dream with Our Luxury Builders
By partnering with our luxury home builders, you can turn your dream home into a reality, built to your exact specifications and reflecting your personal style.